Phukets Greatest Cabaret Show
Simon Cabaret Phuket Show
The Unique & popular Simon Cabaret Show offers an evening of glamorous entertainment unlike any other. The show is one of Phuket's most popular events and from the moment you enter the stylish and luxurious venue, you realize that this is going to be a very different and special night.
Come along and enjoy this unique show, be amazed at the professional approach to each musical theme, laugh along at the comedy and fun, and enjoy a visual spectacular that will have you leaving wishing there was more to see.
There will be opportunities to meet the stars of the show for those unforgettable photo moments, and to see just how really beautiful they are.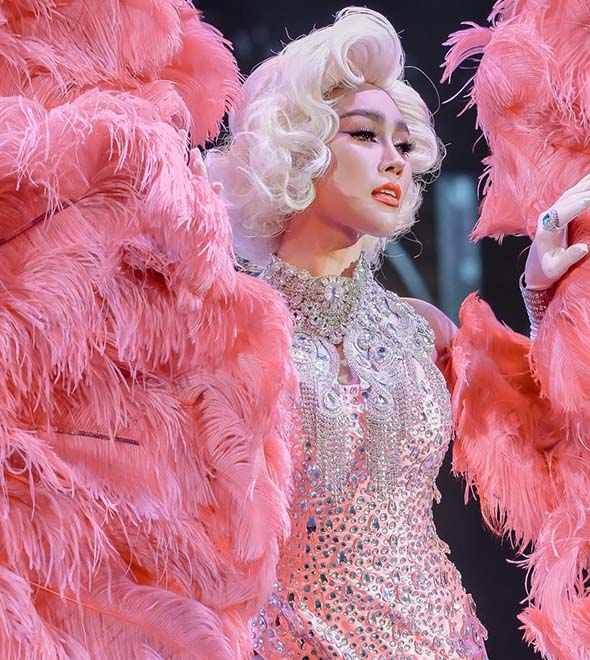 Simon Cabaret Phuket
More than just show
A spectacular display of color, originality and fun. Simon Cabaret Phuket, since opening in 1991 has established itself as one of the leading shows in south east Asia. The show attracts thousands of visitors from around the world each evening.
Our luxurious and intimate theatre has a 600 seat capacity, with a fabulous stage designs, high-tech sound-system and stunning lighting equipment.
Let us know!
Have Questions?
Get in touch!